Our dedicated Apprentice Academy Team are on hand to support you
Apprentices earn a wage and work alongside experienced staff to gain job–specific skills. If you are interested in training for your dream career or interested in changing profession an Apprenticeship could be for you.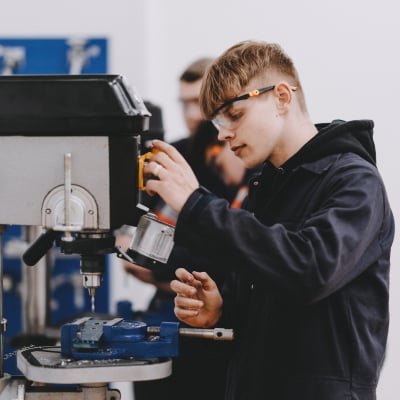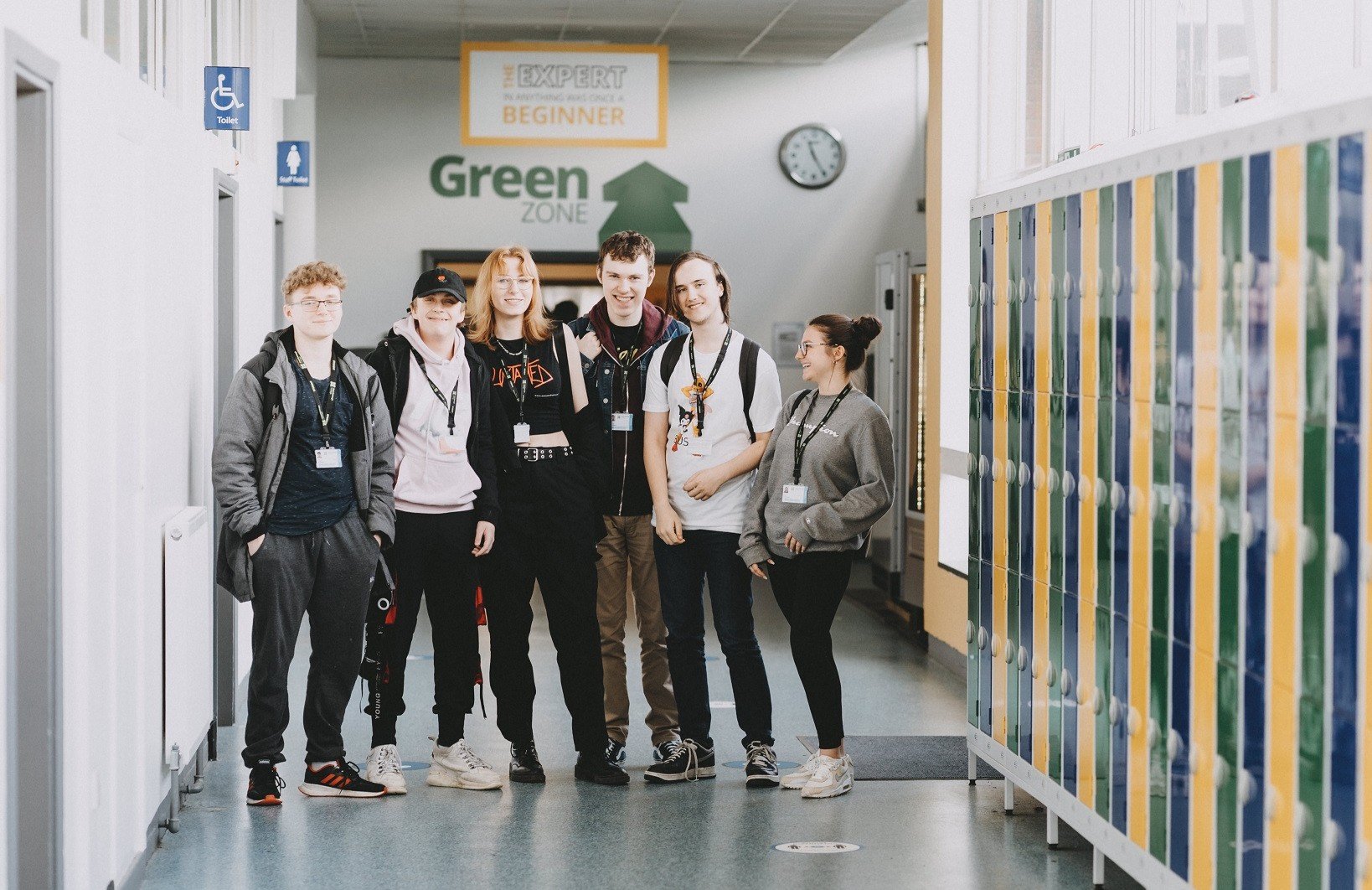 Apprenticeships
There are thousands of careers to choose from, and whether its mechanical, electrical, fabrication, welding, aeronautical or motor vehicle, there is a pathway for you.
Subject areas offering apprenticeships
Previous slide
Next slide
View our candidate vacancies
For opportunities that become available, please check our industry apprenticeship vacancies.
I wouldn't be where I am today if it wasn't for Access. Not only did I receive an incredible amount of support from the lecturers,
JENNY CLARKE
Animal Studies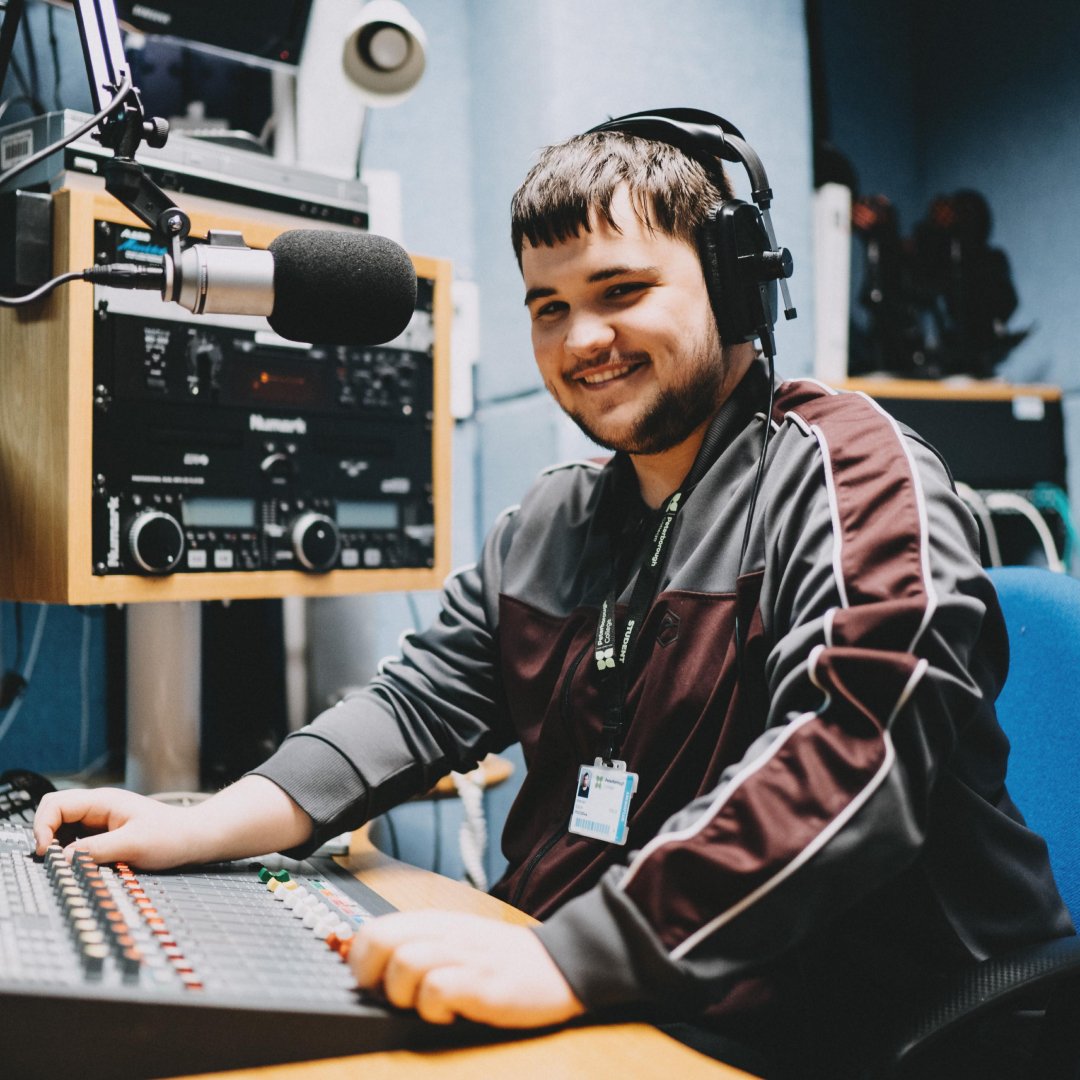 Incredible support from both employers and the College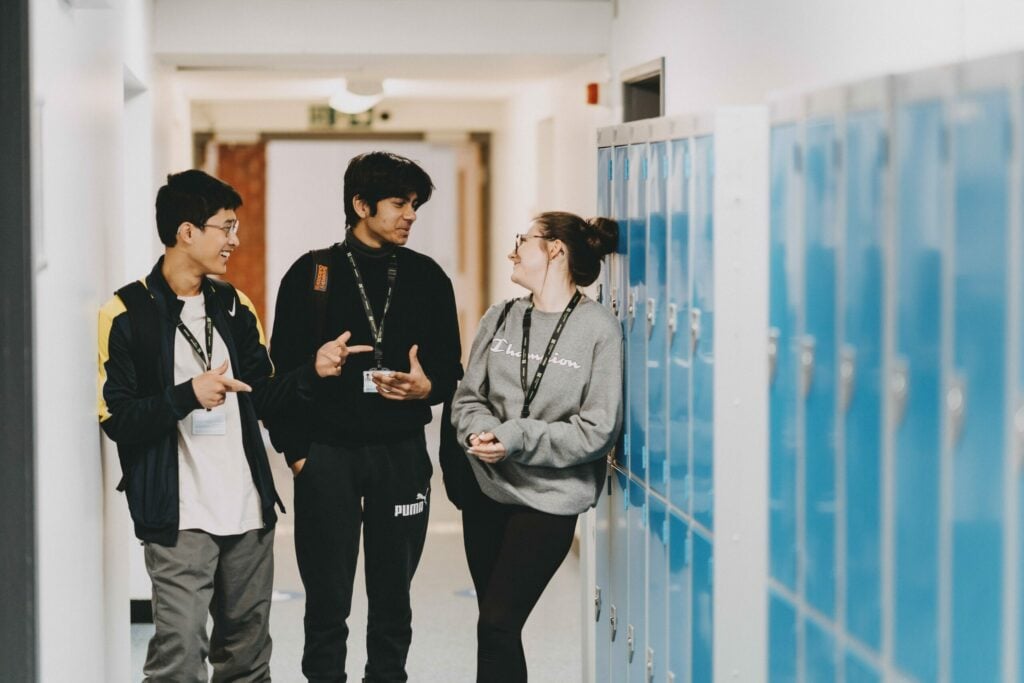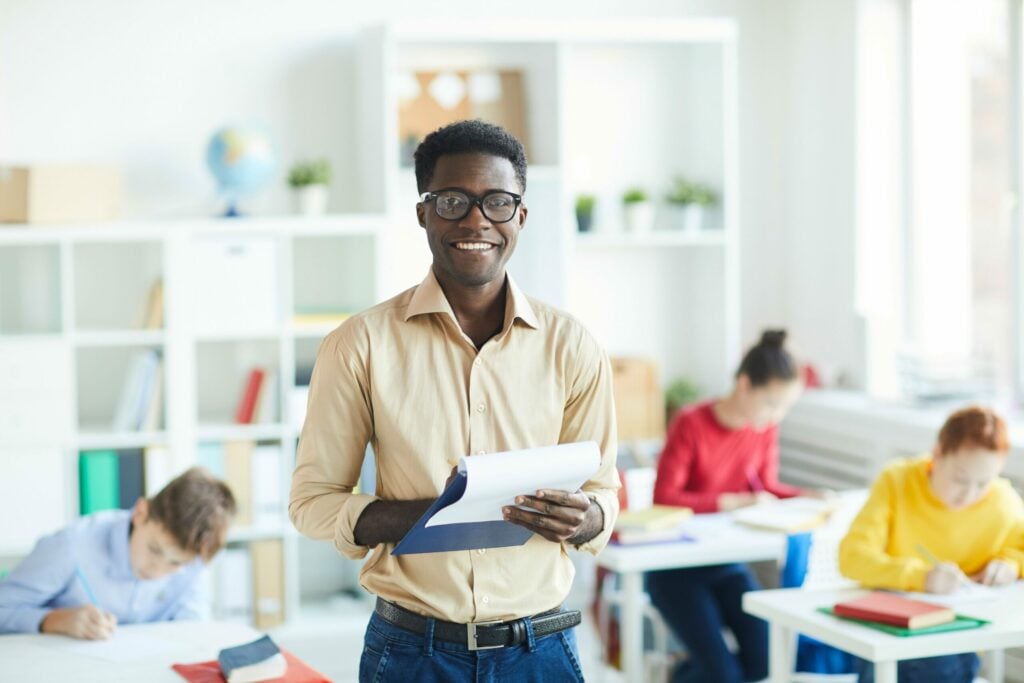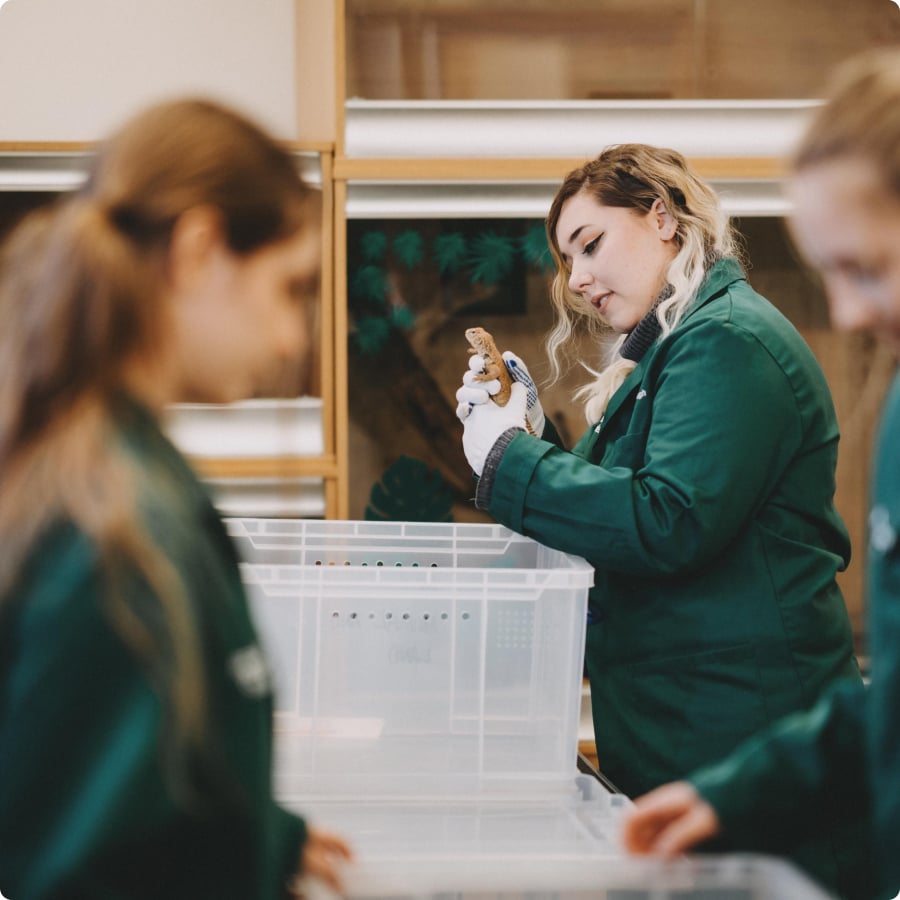 Apprenticeship Liaison Officer
Stay Informed, Stay Ahead
Keep up-to-date with the latest college news, events, and application deadlines—all the way up to enrolment in September 2024. Whether you're a prospective student or a parent, our mailing list is your key to staying informed.