Supportive Learning
University Centre Peterborough distinguishes itself through an unwavering commitment to student support.
UCP prides itself on offering small class sizes, ensuring that each student receives personalised attention and tailored guidance. The conducive learning environment enables students to excel academically and personally, with faculty members readily available for one-on-one consultations and mentorship.
Additional support services, including counselling and career guidance, further enrich the student experience. At University Centre Peterborough, they understand that fostering a supportive atmosphere is paramount to academic success and overall well-being.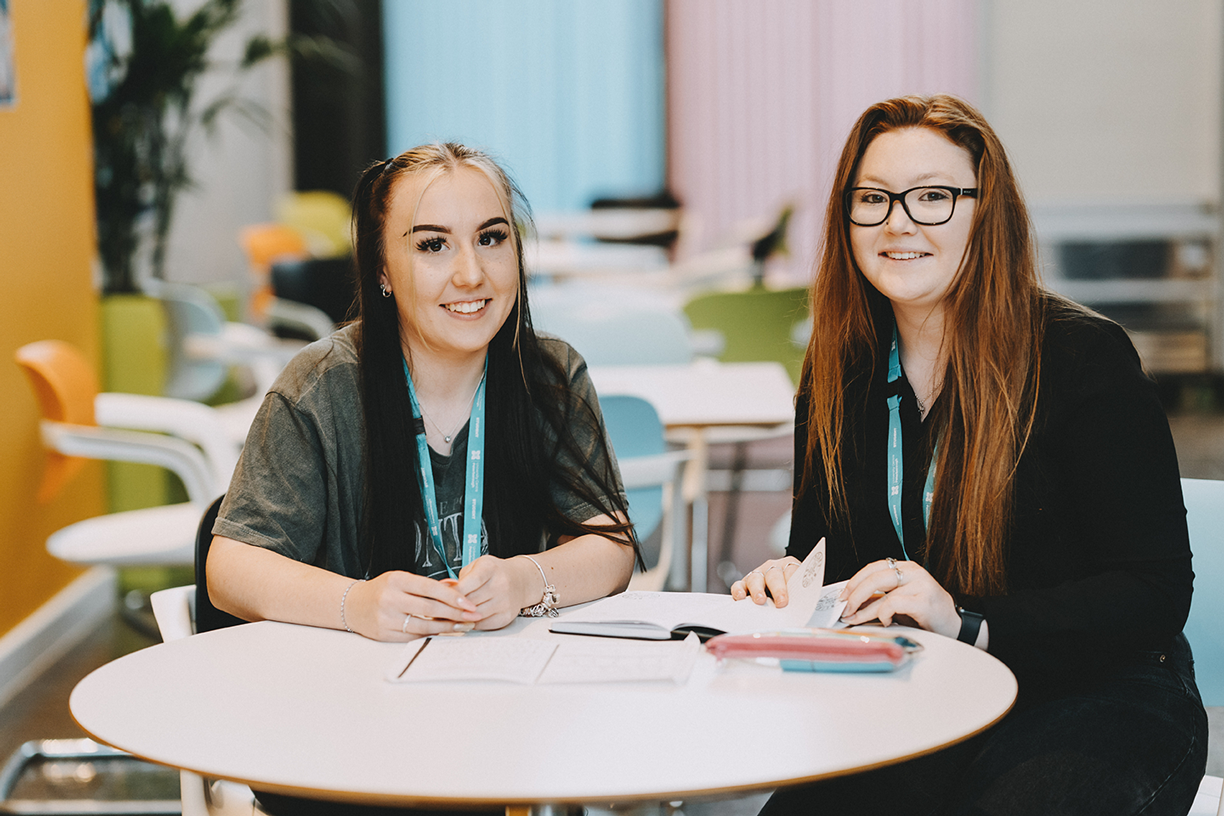 University Centre Peterborough – UCP
University Centre Peterborough, established in 2007, is an institution focused on delivering a high standard of education. The campus building, which opened in 2009, offers a functional and welcoming environment designed to enhance student learning through its well-equipped classrooms. They offer 40+ courses across 14 different subject areas to meet the varying educational needs and interests of the local economy.