Peterborough College offers a comprehensive range of courses designed to meet diverse educational needs
We are more than just a College; we're a community focused on helping you succeed in your studies and grow as an individual. With a variety of courses and fantastic support, we play a vital role in local education.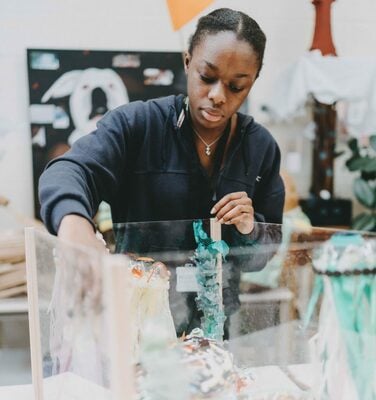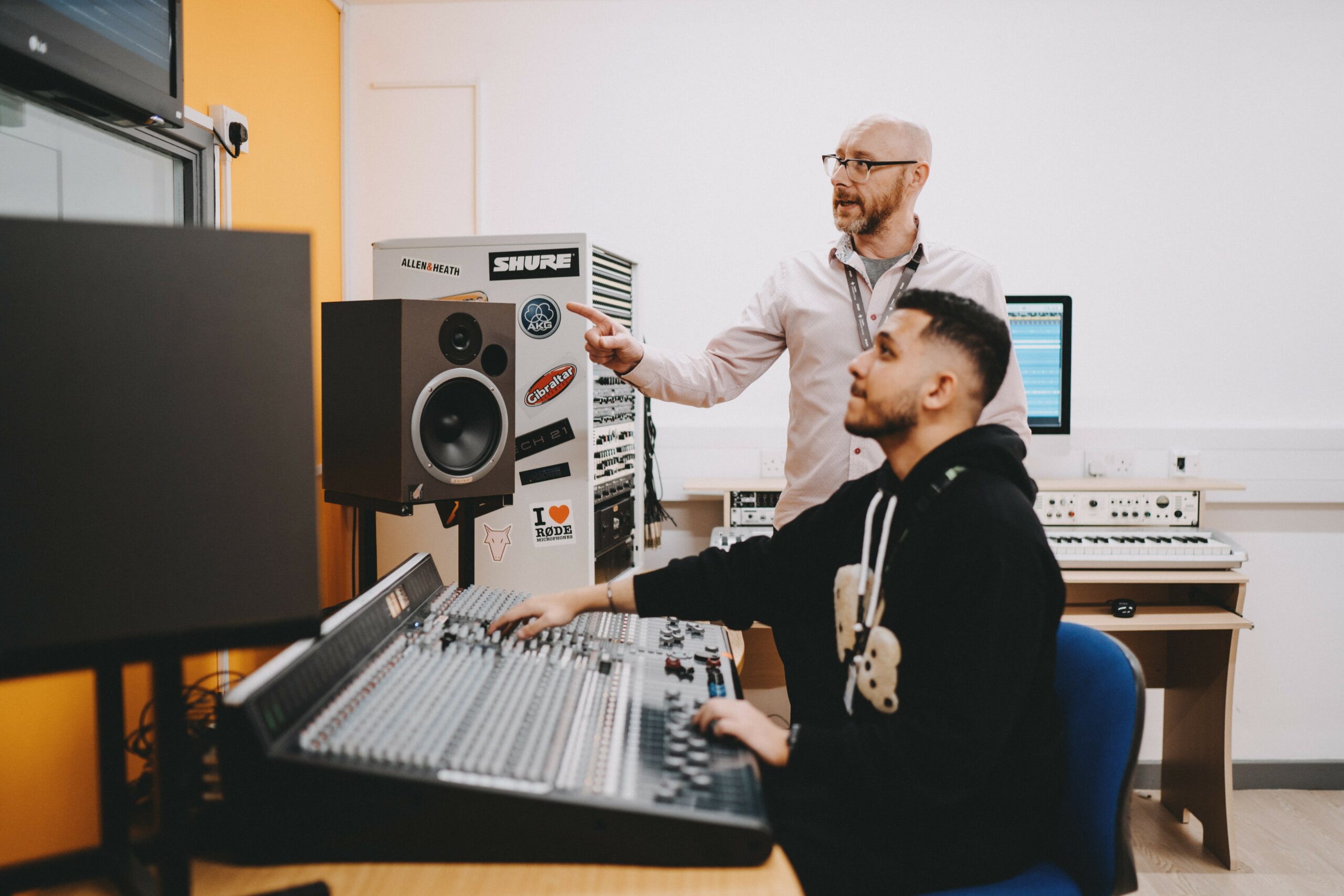 Taking your next step in education
Continuing your education is a big step, and one that opens many doors. Our wide range of Apprenticeship, T-Level and Diploma courses can set you up for a successful career with a fantastic qualification.
The tutors and lecturers have all supported me in a way in which I can't thank them enough! They have all supported me to get to where I am now…
Kira Alexander, Trainee Veterinary Nurse
Animal Studies