University of the Arts London (UAL) Becomes Awarding Body for Peterborough College's Performing Arts Courses
3 November 2023
The University of the Arts London (UAL) is now the awarding body for Performing Arts courses at Peterborough College.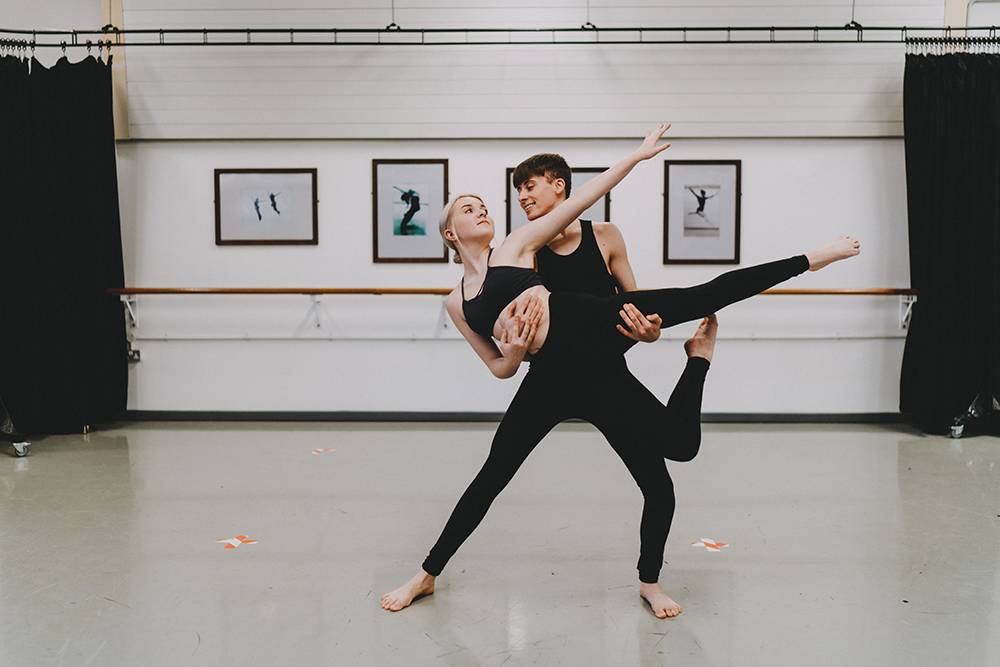 The transition to UAL as our awarding body aligns our programs with the Eastern School of Performing Arts, reinforcing our dedication to staying up-to-date with industry requirements. The UAL curriculum is designed around current industry needs, allowing us to introduce performance-based assessments and mock auditions in line with contemporary industry practices.
One of the key requirements of teaching UAL courses is that our lecturers must have extensive professional experience and ongoing industry practice. UAL has endorsed our proposal, and we are thrilled to announce that we will be delivering this high-quality education to our new students.
The transition to UAL will not only enhance the quality of education at Peterborough College but also attract more potential students who are eager to receive training that aligns perfectly with industry standards.
Do you dream of taking center stage, capturing the emotions of your audience, or perhaps orchestrating the magic that unfolds behind the curtains? Explore our Performing Arts courses by clicking here.