Clear, Hold, Build: Peterborough College Collaborates with Cambridgeshire Constabulary to Support Local Initiative
2 November 2023
Peterborough College, part of Inspire Education Group, is thrilled to announce its partnership with the Cambridgeshire Constabulary in launching the innovative "Clear, Hold, Build" initiative, aimed at addressing organised crime groups (OCGs) in the PE1 region.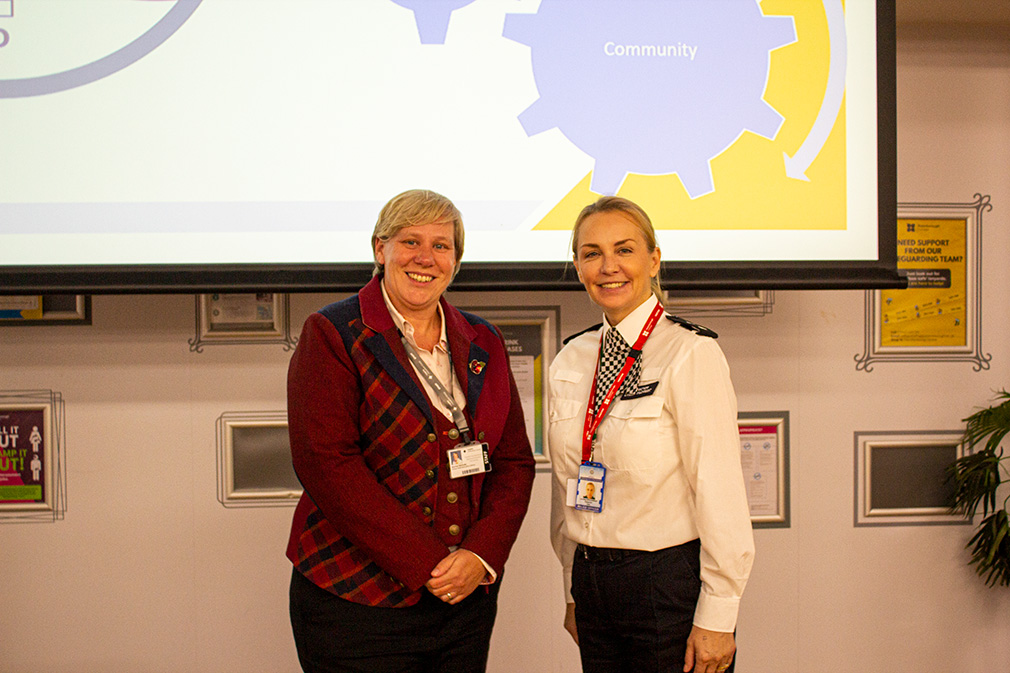 The Constabulary was invited to use Peterborough College as a venue to launch this campaign, where they invited a number of guests, including local MPs, local business owners and community activists. Rachel Nicholls, the CEO of Inspire Education Group, was also in attendance, along with the Student Engagement Team and representatives from the Executive team.
"Clear, Hold, Build" is a multifaceted initiative with three distinct phases, each with specific objectives:
Clear: This initial phase involves targeted enforcement activities that aim to disrupt OCG members, their networks, criminal activities, and spheres of influence. It encompasses arrests and relentless efforts to impede the capacity of OCGs to operate, thereby creating safer spaces and laying the groundwork for restoring community confidence.
Hold: Following the "Clear" phase, the "Hold" phase focuses on consolidating and stabilising the gains made by preventing remaining or other OCG members from exploiting the vacuum created. It involves visible neighborhood policing in hot spot areas to provide ongoing reassurance to the community.
Build: In the "Build" phase, a comprehensive, community-empowered approach is employed to tackle the root causes of crime, exploit vulnerabilities, and address harm hotspots. This phase aims to improve community engagement with services, boost community confidence, and enhance reporting to the police and partner organisations. Neighbourhood policing and collaborative efforts are integral components of this phase.
Inspire Education Group is proud to be a part of this collaborative effort, working alongside Cambridgeshire Constabulary to create a safer and more secure environment for all residents. We share a commitment to strengthening trust and collaboration between law enforcement and the community and look forward to the positive impact this initiative will have on our local area.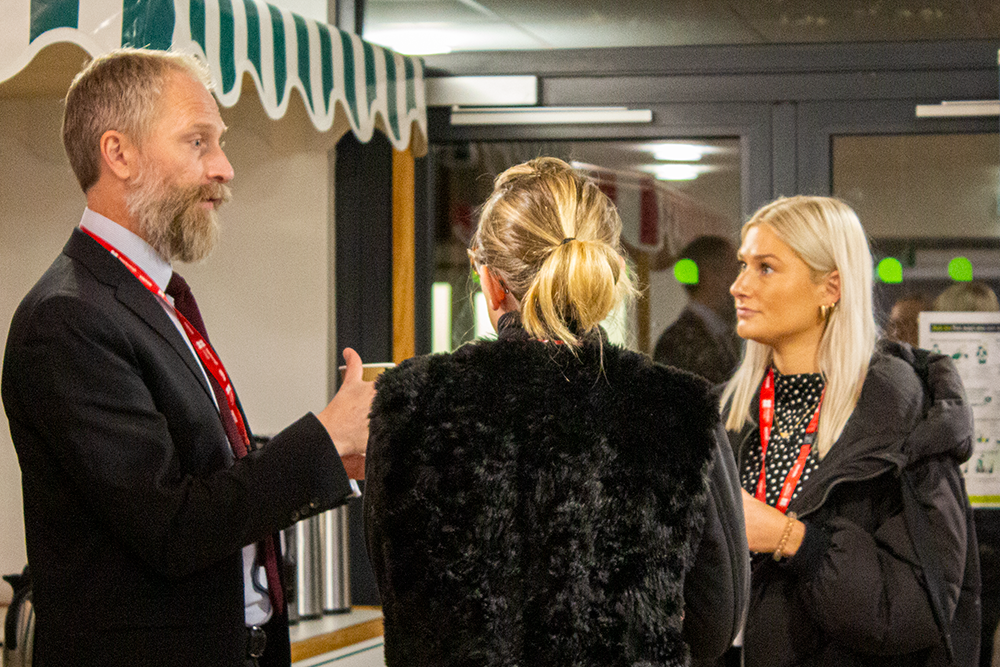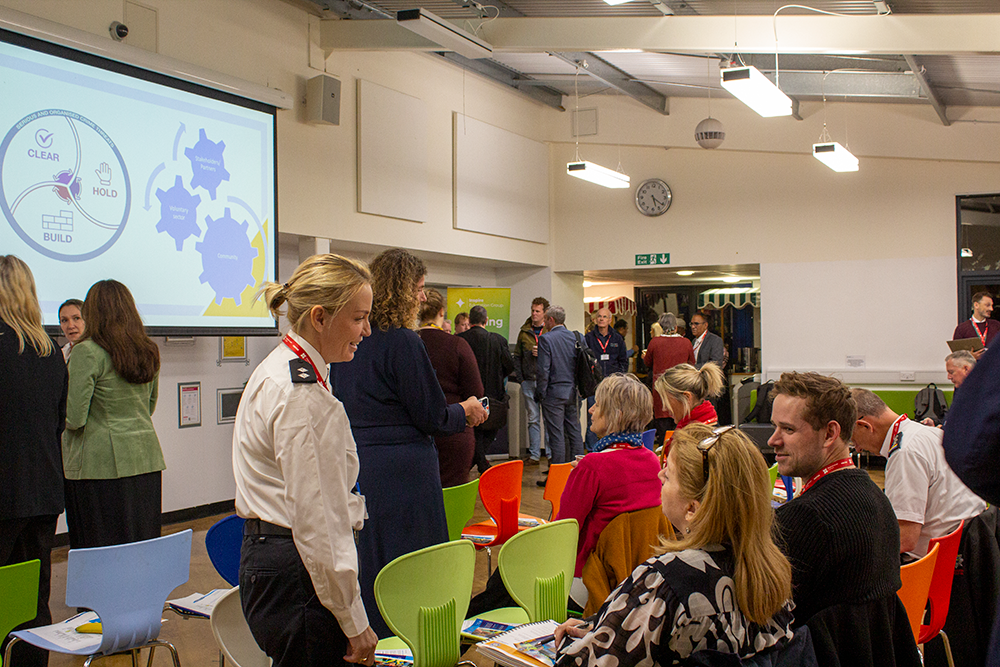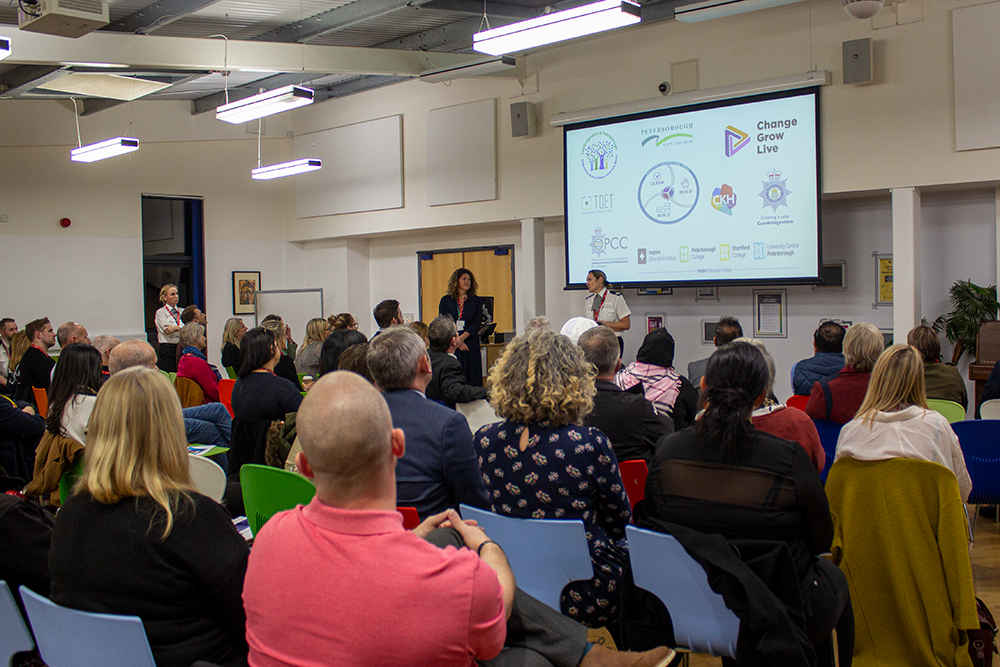 Previous slide
Next slide